Facilities Request
Interested in using Grace for an upcoming meeting or event?
Fill out the form below.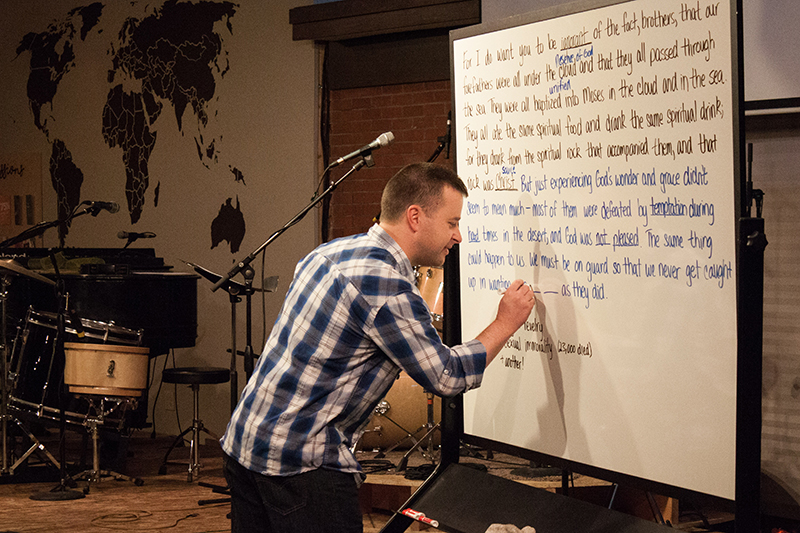 Wedding Interest Form
Interested in getting married at Grace Church? We would love to take part in your special day!
Here's an overview of the process at Grace (please note that a minimum of four months is generally necessary to complete the below process). Please be advised that Grace Church only provides wedding services and facilities for members of our local community of faith and occasional others who are closely connected to our body as determined by our Team of Elders and of which is consistent with sound biblical doctrine and our governing by-laws.
Fill out the form below to get started.
STEP 1 :: Initial Application
Read this page fully to better understand our wedding process
Complete the Wedding Interest Form
After review of your application you will be contacted by a member of our leadership team
STEP 2 :: Pre-Marital Counseling
Answer 4 Sets of Relationship-Building Questions
Attend 4-6 Pre-Marital Counseling Sessions with Grace appointed facilitators (meeting typically every other week in conjunction with question sets)
Have a final meeting with Grace staff member
STEP 3 :: Event/Facility Request Form
STEP 4 :: Wedding Information & Services
STEP 5 :: Wedding Coordination
Work with a Grace appointed event liaison throughout the planning process to coordinate all the details.