Here you'll find all of our sign-up forms, curriculum documents and other information about upcoming events.
If you'd like to get involved at Grace, consider joining one of our ministry teams.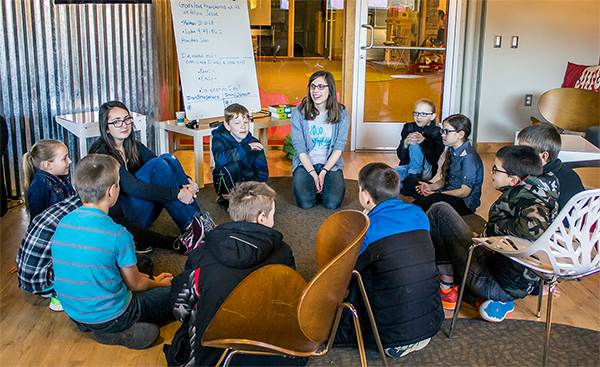 R4R is a local race taking place on Central Michigan University's campus on Saturday, October 5th at 10 AM. We will meet at Grace Church's location on 1217 S. Mission Street for registration and then walk over to start line on campus. The course will begin and end near CMU's School of Music and wind through campus.
Our next round of Discipleship Groups will be meeting this October! It's a great way to meet some new people and get connected a little deeper.