Here you'll find all of our sign-up forms, curriculum documents and other information about upcoming events.
If you'd like to get involved at Grace, consider joining one of our ministry teams.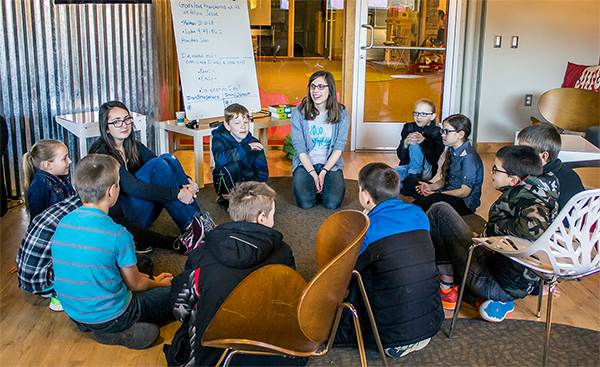 We're in the midst of our recent series called "Conquer". Tuesdays at m1217!
We have just finished our recent Discipleship Groups series and we will be resuming again this Spring! 
On February 27-29 we enjoyed a powerful time together away as Men. Thank you for all who prayed, served and filled in the gaps to make this possible for us! We are looking forward to our next retreat this Fall!