Here you'll find all of our sign-up forms, curriculum documents and other information about upcoming events.
If you'd like to get involved at Grace, consider joining one of our ministry teams.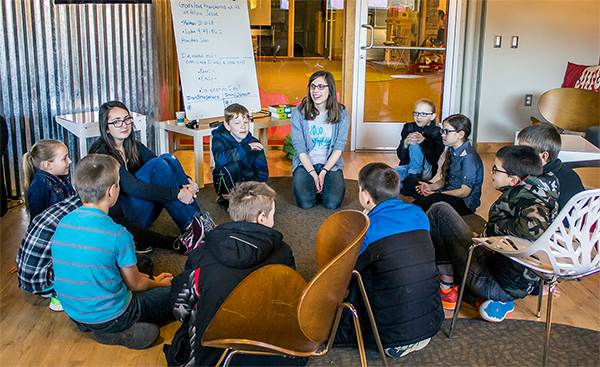 We've just begun a 10-week study called "Conquer Series: A Battle Plan for Purity." Men of all ages are welcome to join us… it's not too late. Use the link below to sign-up!
Discipleship Groups starting at the end of this month (January) will have a different set-up than we've done in the past. More information coming soon!
Join us February 27-29 (Thursday-Saturday) for our upcoming Men's Retreat! We will be staying at a group cabin on Higgins Lake and digging into God's Word, His beautiful creation and enjoying some sweet fellowship. 7th grade and up.