Here you'll find all of our sign-up forms, curriculum documents and other information about upcoming events.
If you'd like to get involved at Grace, consider joining one of our ministry teams.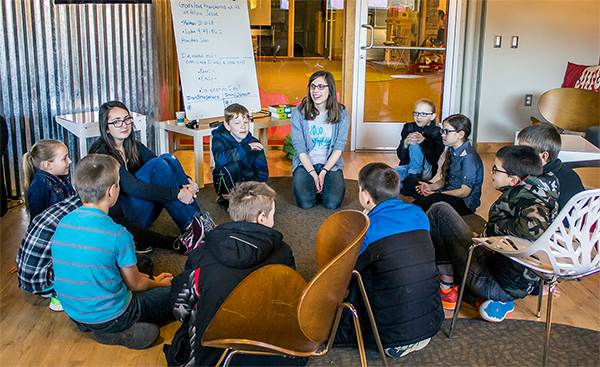 Register to attend the 2018 Women's Retreat at Trout Creek on July 12-15.
Our next round of Discipleship Groups begins this week (May 20).
The summer 4-week session of Moms in Ministry begins Tuesday, July 10.
Questions?
Contact Emily >