Here you'll find all of our sign-up forms, curriculum documents and other information about upcoming events.
If you'd like to get involved at Grace, consider joining one of our ministry teams.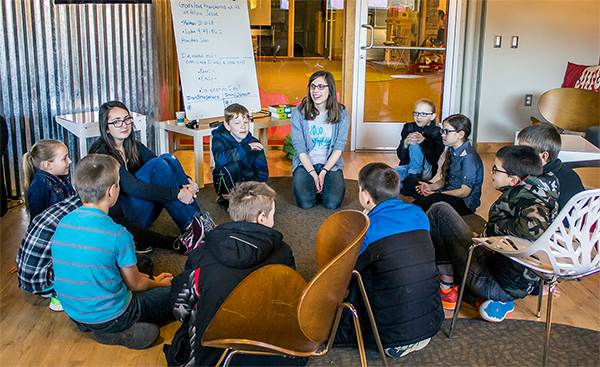 The Heartbeat of Grace offers a deeper look into the heart of our ministry and what it means to be a member. Through this class you will learn more about our Core Beliefs, our history, and the Membership Process.
Our next round of Discipleship Groups will be meeting this June.