Here you'll find all of our sign-up forms, curriculum documents and other information about upcoming events.
If you'd like to get involved at Grace, consider joining one of our ministry teams.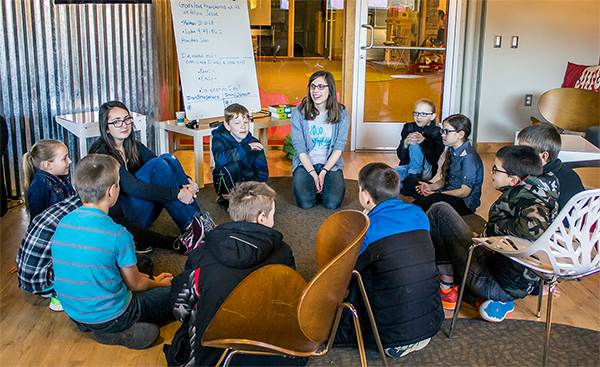 We had a great race this past Saturday with over 123 participants! With 100% of the registration fees going to those in need we were able to raise $1,275 to help meet the needs! Thank you to everyone who participated and volunteered to make this possible!
Results > 1) Overall    2) By Age Group 
Our next round of Discipleship Groups will begin the week of October 14th and will continue for 6 weeks! It's a great way to meet some new people and get connected a little deeper.