Here you'll find all of our sign-up forms, curriculum documents and other information about upcoming events.
If you'd like to get involved at Grace, consider joining one of our ministry teams.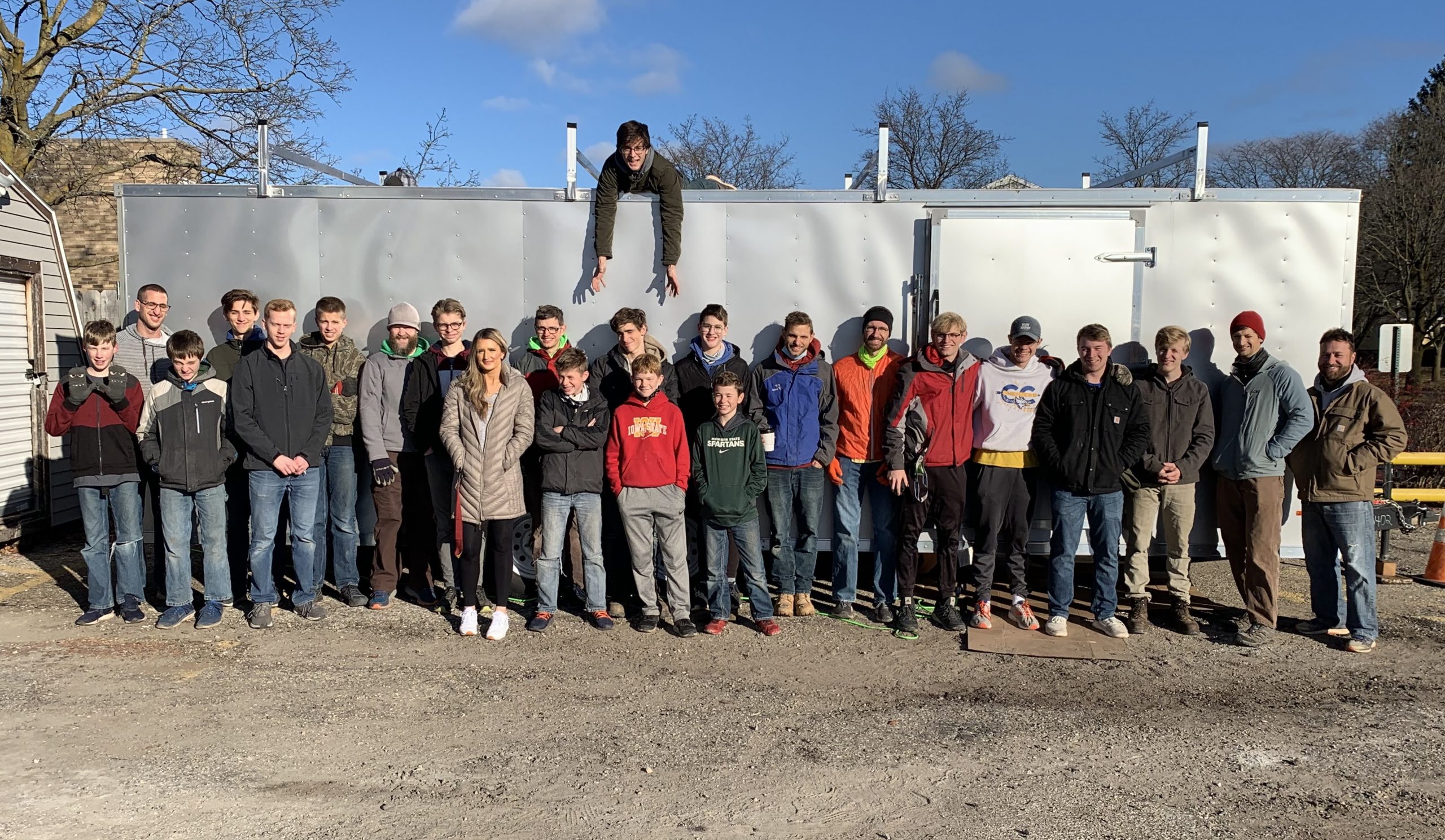 Interested in serving in Children's Ministry? Join us for our annual Fall Kick-Off meeting on Monday, September 20th at 6:30 PM.
Our next round of Discipleship (i.e. Small) Groups will be starting back up in early October. Many of our groups still have room for new people, so stay tuned for more information coming soon.
On September 9th-11th, our men will be heading up north to camp together for a couple of days and seek the Lord.